Welcome to the weekly newsletter of the Michigan Energy Innovation Business Council (Michigan EIBC), the business voice for advanced energy in Michigan. Here's what's new this week:
EV Convening Looks at How to Seize the Moment for Electric Mobility
Michigan EIBC's 12th EV Convening on March 1 came in the middle of a particularly exciting time for electric mobility. In addition to breakout sessions that allowed participants to network in small groups, speakers Judd Herzer of the Michigan Office of Future Mobility and Electrification and JR Tolbert of Advanced Energy Economy talked about the potential EV policies from both the state level and the Biden administration that are on the horizon.
Michigan has been behind some other states in terms of deployment of EV infrastructure, but now the state is uniquely positioned to not just catch up to other parts of the country, but actually "leapfrog them," Herzer said. "No other state has an office dedicated to owning a strategy for mobility," he said. He went on to talk about how the state can work with the federal government to develop incentive packages to help small businesses, school districts and other institutions switch to EV fleets. Leadership in electric mobility "is absolutely imperative for our future economic development of our state," according to Herzer, and more information about the Office of Future Mobility and Electrification's strategy can be found in the office's recently-released annual report.
Tolbert's presentation delved into the Biden administration's plans for EVs. The recent news that the U.S. Postal Service would still acquire some gas-powered vehicles as part of its fleet modernization disappointed many and seemed inconsistent with Biden's goal to electrify the federal government's transportation. But the postal service's decision "shouldn't send a signal to administration priorities," Tolbert said, because it is a stand-alone agency and the administration doesn't have much say over its contracts. Tax credits for charging stations and EVs and spending by the Biden administration can have a major effect on the EV market, as every dollar of federal spending leads to four to seven dollars in private investment, Tolbert said.
---
Why We Need an Extension of Efficiency Targets for Co-ops and Munis
Last week, Michigan EIBC President Laura Sherman told the Michigan House Energy Committee that one of our policy priorities is to extend energy efficiency standards for municipal and cooperative utilities beyond 2021. That policy goal is an important one to help Michigan meet its emissions reductions goals and to ensure customers keep saving money through energy efficiency measures, as a recent Michigan Public Service Commission (MPSC) report about utility energy waste reduction programs made clear.
In 2019, Michigan's energy waste reduction programs included plans from 40 municipal electric utilities and 10 electric cooperatives. State law requires energy waste reduction to be included in planning by investor-owned utilities and sets targets for efficiency savings improvements. But after Dec. 31 this year, the energy savings targets will not apply to municipal and cooperative electric utilities. "Absent such a requirement, it is unclear whether the customers of these utilities will continue to see the many benefits [energy waste reduction] programs can provide," the MPSC report said.
The legislature should extend the efficiency targets for municipal and cooperative utilities this year. Energy waste reduction in Michigan is very cost-effective—for every dollar spent in 2019, customers realized benefits of $3.30, according to the MPSC report. An aggregate $250 million in electric energy waste reduction programs—of which munis and co-ops made up just over $17 million—saved over 1.47 million megawatt-hours of electricity in 2019. When combined with natural gas efficiency programs, $347 million in energy waste program expenditures in 2019 led to savings for customers of $1.18 billion, the report found.
---



Tell Your State Legislators About the Bill to Remove the DG Cap
HB 4236, new legislation to lift the cap on distributed generation, is critically important for the future of renewable and distributed energy in Michigan. Two Michigan EIBC partner organizations, Vote Solar and the Alliance for Solar Choice, have created online portals for Michiganders to send letters supporting the bill to lift the cap to their representatives.
Click these links to connect to your legislators about the bill.
---
New Panel Announced for the 9th Annual Energy Innovators Conference
Michigan EIBC invites you to join us on Wednesday, April 7 from 9:10 am to 12:30 pm EST for the 9th Annual Energy Innovators Conference. This virtual conference will take place via Zoom.
We are excited to announce the following panel of speakers:
What Happened in the First 100 Days and What's Next?Moderated by JR Tolbert
Anthony Adragna is POLITICO's congressional environment and energy reporter. He's the former author of Morning Energy and came to POLITICO following four and a half years covering EPA and other environmental issues with Bloomberg BNA. Adragna is a Washington, D.C. native and a graduate of Middlebury College in Vermont. When he's not chasing lawmakers on Capitol Hill, he enjoys cooking and rooting for the Washington Nationals. He also hosts the "POLITICO Energy" podcast.
Joseph Britton is the Executive Director of the Zero Emission Transportation Association. Joe has spent the past fifteen years working in the U.S. Senate, most recently serving as Chief of Staff for U.S. Senator Martin Heinrich (D-NM). Prior to that he spent five years as Deputy Chief of Staff and Legislative Director for Senator Mark Udall (D-CO) and six years with Senator Ben Nelson (D-NE) serving as a Legislative Assistant. He also served as a Senior Advisor to USDA Secretary Tom Vilsack, helping to oversee the Natural Resources Conservation Service, Farm Service Agency, and the Forest Service. He helped launch the Zero Emission Transportation Association alongside 35 member companies in November 2020.
Kelly Speakes-Backman is the Principal Deputy Assistant Secretary for the Office of Energy Efficiency and Renewable nergy (EERE), and Acting Assistant Secretary at the U.S. Department of Energy. In her role, Speakes-Backman leads and directs the Office of Energy Efficiency and Renewable Energy, focused on creating and sustaining American leadership in the transition to a global clean energy economy. She oversees the planning and execution of the organization's $2.8B portfolio of research, development, demonstration, and deployment activities in energy efficiency, renewable energy, and sustainable transportation.
J.R. Tolbert is a Managing Director for Advanced Energy Economy. In this role, he oversees policy development and campaigns focused on achieving 100% carbon free power and transportation sectors by 2050 in the eastern United States. He also oversees the organizations political activity via Advanced Energy Works, a network of advanced energy workers across the country. Prior to joining AEE, J.R. served as the Executive Director of the National Caucus of Environmental Legislators, a nonpartisan organization supporting legislators who are committed to protecting the environment.
---
There will also be a Fireside Chat with Michigan Public Service Chairman Dan Scripps and FERC Commissioner Allison Clements.
---
The content of the half-day virtual conference features prominent speakers and panelists who will discuss the latest energy-related topics and innovations. There will also be a 45 minute mid-conference networking session with a variety of self-selected breakout rooms and the opportunity to speak with other participants of your choosing.
The keynote speaker for the conference is Pete Kadens, serial entrepreneur and dedicated philanthropist who currently serves as the chairman of The Kadens Family Foundation, a charitable organization dedicated to closing the pervasive wealth and education gaps in the US.
Keynote AddressInvesting in Our Communities: Dream Big, Act Small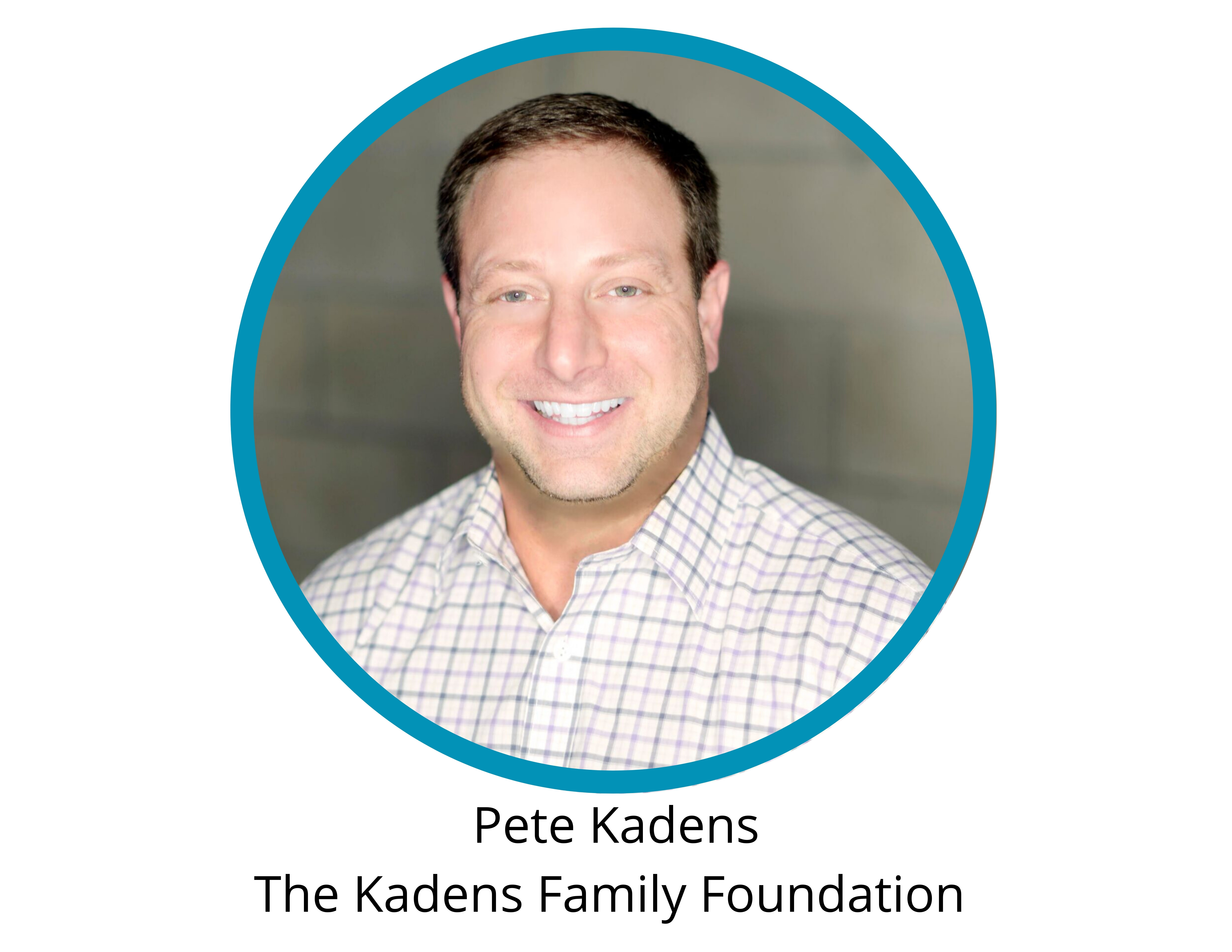 RSVP today! Tickets start at $25.

Sponsorship opportunities are available and can be found on the Michigan EIBC website.
Event Sponsors
Terawatt Level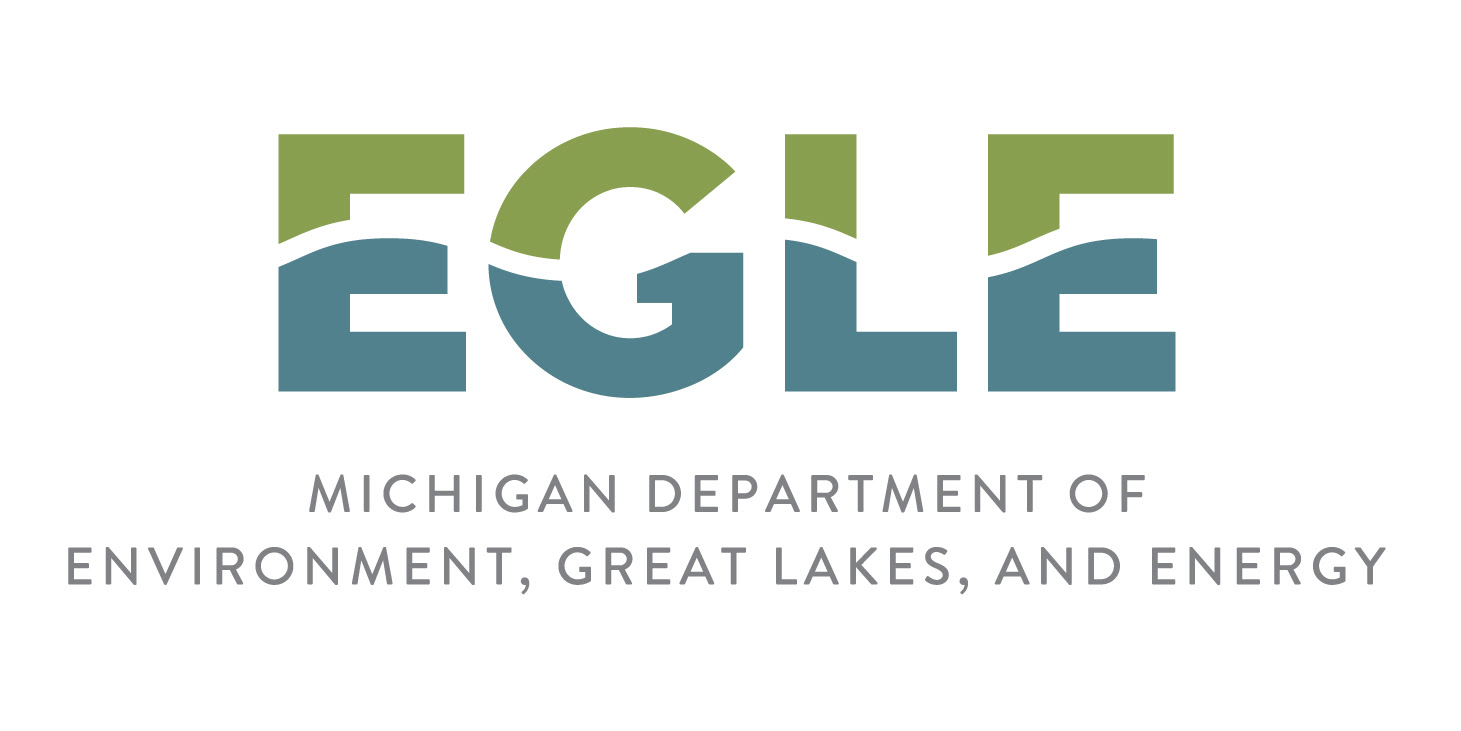 Gigawatt Level
Megawatt Level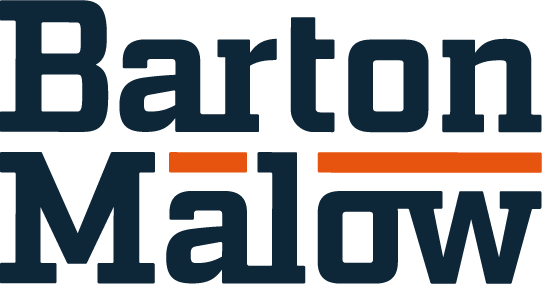 Kilowatt Level

---
We're Hiring a Director of Membership and Development
Michigan EIBC and the Institute for Energy Innovation (IEI) are hiring a full-time membership management/development expert to support our expanding work. Applications are due by March 12, 2021.
To learn more and apply, view our ad on the Michigan EIBC website.
---
Renewing Members
Advanced Battery Concepts is a battery technology development company focused on the advancement of large-format, energy storage solutions. They have developed a broad portfolio of patents and trade-secrets, termed GreenSeal® technology, which enables improved performance at lower production cost for traditional lead-acid batteries with extendibility into other advanced chemistries.

DG Reimagined
Helping businesses reimagine the energy system to realize the value of renewables, storage, electric vehicles, and energy efficiency.

SWCA Environmental Consultant
We at SWCA are the problem solvers. We are the scientists, the planners, the technical specialists, and the creative thinkers.
Since 1981, SWCA has helped public and private clients overcome environmental challenges and move their projects forward. Our 100% employee-owned firm offers comprehensive environmental planning, regulatory compliance, and natural and cultural resources management services. We work together to understand the full life cycle of any project, from inception to completion.
In the face of rapid environmental, economic, and societal changes, our purpose is simple: to preserve natural and cultural resources for tomorrow while enabling projects that benefit people today. We do that by offering a suite of environmental consulting services combined with local knowledge, regulatory expertise, and high-quality service. We build long-term, trusting relationships with our clients and guide their projects to successful completion.
With a nationwide presence, SWCA is able to rapidly pool resources and respond to our clients' needs.
---



Michigan Energy News
National Energy News
---
Michigan and National Energy Events
Gov. Whitmer created the Council on Climate Solutions as an advisory body to help formulate and implement the MI Healthy Climate Plan. The council is holding a series of meetings throughout the year on various topics related to cutting Michigan's CO2 emissions and recommending solutions for communities disproportionately affected by climate change. Go to the Department of Environment, Great Lakes and Energy Office of Climate and Energy website to learn how to join these meetings.
Michigan State University's Institute of Public Utilities' Power Grid School is in session. Two three day courses are planned for this spring: the first, from March 9 to 11 is on Engineering Economics of the Supply Chain of Power, featuring courses on the fundamentals of power systems and grid infrastructure, developments in energy, capacity and emissions markets and more. The second, from April 6 to 8, is on Integrated Planning, Energy Transformation and Climate Action. Learn more about the program and sign up. Michigan EIBC members receive a 5% discount—contact us to find out more!
On March 10 the University of Michigan's School for Environment and Sustainability and Center for Sustainable Systems is hosting a virtual lecture and casual conversation with Naomi Klein, best-selling author of On Fire: The (Burning) Case for a Green New Deal and other books. RSVP here.
The Upper Peninsula Clean Energy Virtual Conference Series continues with "Building Electrification Technology & Ramping Up Energy Efficiency" on March 12 and "Task Force Report & Legislative Policy Update" on April 16.
The 9th Annual Energy Innovators Conference will take place virtually on April 7. RSVP here.
The National Regulatory Research Institute has a three-part webinar series on "The Impact of COVID-19 on Utility Rate Making."
Due to COVID-19, PlugVolt is offering complimentary access to a webinar series that provides a guide to how to select primary and secondary cells for battery products.
Norton Rose Fulbright regularly organizes webinars featuring experts and executives of major companies, such as this one on the challenges that COVID-19 and low commodity prices pose to the energy industry.
The Clean Energy Group has a huge archive of webinars and presentations related to net metering, energy efficiency, EVs, energy storage and much more.
The Energy Storage Association has a number of upcoming and recorded webinars covering many different facets of energy storage.
Opportunities
Michigan EIBC and the Institute for Energy Innovation (IEI) are hiring a full-time membership management/development expert to support our expanding work. Applications are due by March 12, 2021.
Environmental Entrepreneurs (E2) is seeking applicants for the 1 Hotels Fellowship, due by May 15. E2 says: "the 1 Hotels Fellowship at E2 is designed to support early to mid-career businesspeople who seek to tackle pressing environmental issues through projects that are good for the economy and good for the environment. Six selected fellows will receive $20,000 each and work with E2 staff to implement their projects for the 2021-2022 program cycle." Learn more here.
The Midwest Renewable Energy Association has an RFP for the design, procurement and installation of solar systems in Highland Park inside the city of Detroit. Proposals are due March 10.

The city of Ann Arbor has an RFP for solar installations on a number of city facilities. Responses are due March 25, and details are available at the city's purchasing website.
Sponsorship opportunities are available for the 9th Annual Energy Innovators Conference on April 7.Centrepolis is offering the Michigan Cleantech Hardware Accelerator program as funded by the Michigan Department of Environment, Great Lakes and Energy. The program supports Michigan-based entrepreneurs and small businesses who are developing cleantech hardware products or processes that provide an energy efficiency or energy waste reduction benefit. Funding can be applied for to support product development and demonstration activities. Contact Dan Radomski dradomski@ltu.edu or visit https://www.centrepolisaccelerator.com/Programs/CleanTech.
The Michigan Economic Development Corporation's PlanetM Testing Grant gives mobility companies the opportunity to access testing facilities around the state, including Mcity at the University of Michigan. Apply here.
The Detroit 2030 District is a free program that challenges Detroit building owners and managers to reduce wasted energy. Those that achieve the greatest reductions from the prior-year baseline will be recognized at the first annual Detroit Energy Challenge Award Ceremony in 2021. Visit 2030districts.org/Detroit to find out more information including how a building can apply.