Plug into Energy Storage Event at MAE on March 25
On March 25, the Michigan Public Service Commission, Michigan Agency for Energy, and the Michigan Energy Office will be hosting an event on energy storage in Michigan. The event is focused on the opportunity to incorporate energy storage into Michigan's electric market. This event is in direct response to House Resolution 387 and Senate Resolution 170 that passed last year calling for increased consideration of energy storage. Michigan EIBC filed a card in support of the resolution.
Michigan EIBC and our partner the Institute for Energy Innovation have provided input for the convening and will be presenting on the the opportunity for utility-scale storage in the Michigan market based on recently completed modeling of storage scenarios.
The event will run from 9am to 4:30pm on Monday, March 25 at the Michigan Agency for Energy offices at 7109 W. Saginaw Highway, Lansing. Lunch will be provided. Please register here by 5pm on March 21.
---
Campaign Emerges to Undermine Rooftop Solar
Distributed solar has come under attack in recent weeks in Michigan. The efforts have been led by a group called "Michigan Energy Promise." The organization, which has backing of a number of community groups, appears to be largely supported by DTE Energy. Over the last several weeks, there have been many articles (you can find a couple here and here) outlining concerns with the group. DTE is preparing to submit its long-term energy plan, including a proposed distributed generation tariff that is expected to hurt rooftop solar users.
DTE is the first utility to file a rate case which includes a proposed distributed generation (DG) program tariff. At a high-level, the DTE proposal would replace net metering with a tariff based on an inflow/outflow system. The inflow would have net metered customers pay retail rates for the electricity they use, and the outflow that is in excess of the inflow would be paid a far lower rate. Many solar industry advocates say that DTE's proposal does not adequately value the benefits of distributed solar. Multiple studies, including one released this week and another authored by the Institute for Energy Innovation in 2017, have found distributed generation and its benefits to be significant and to be consistently undervalued.
A more detailed timeline of commission activities relating to the distributed generation program can be found here.
AMM Panel Announced: Convergence of Disruptive Technologies
The electricity sector is being re-defined by new and innovative hardware and software solutions that are disrupting traditional business models and the ways that we interact with the built environment. At our Annual Member Meeting on April 23, Michigan EIBC is excited to feature a panel that dives into this topic and tackles how technologies like distributed solar, battery storage, electric vehicles, and home energy management devices are converging to transform everyday life and business. Join Michigan EIBC on April 23 for our 7th Annual Member Meeting. Register here!

Convergence of Disruptive Distributed Technologies Panel
This year's keynote speaker is Vince Faherty, Head of Northeast and Midwest Energy Partnerships at Google. Leading Midwest business development activities for Google, Mr. Faherty works to accelerate the deployment of Google Hardware products and services, including the well-known Nest products. Such hardware products help increase energy efficiency, provide demand response services, and improve end-user experiences. Housed at one of the leading tech companies in the world, Mr. Faherty will share his distinct perspective on the trends in the electricity sector and how smart hardware and software solutions are transforming how customers engage with utilities and energy companies.
Event Sponsors
Terawatt Level

Gigawatt Level
Megawatt Level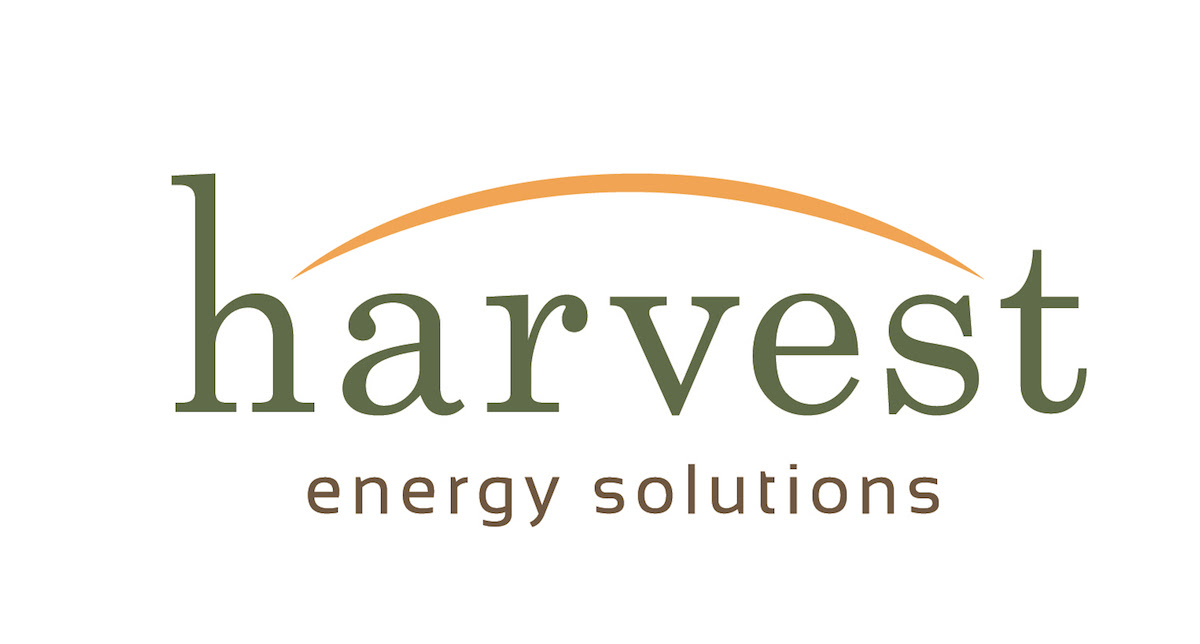 Kilowatt Level

---
Michigan Energy News
National Energy News
---
Michigan Energy Events

The Michigan Energy Office is sponsoring four sessions on agricultural solar energy development in Michigan hosted by Michigan State University Extension. Click here to register for a meeting. Sessions will take place from 10 a.m. to 2:30 p.m. as follows:
March 19: Fillmore Government Complex – Main Conference Room, 12220 Fillmore St., West Olive, MI 49460
March 28: AgroLiquid Conference Center, 2055 W M-21, St. Johns, MI 48879
April 10: Upper Peninsula Research and Extension Center, E3774 University Dr., Chatham, MI 49816
Members Only: Michigan EIBC members are invited to join us in Lansing on Friday, March 15 for an in-person Policy Committee meeting at Dykema in Lansing. This meeting replaces March's Policy Committee conference call.

Members of Advancing Women in Energy (AWE) are invited to a members-only lunch on Friday, March 22 in Lansing for a discussion on perspectives on the energy landscape in Michigan.

On Monday, March 25 join the Michigan Agency for Energy offices at 7109 W. Saginaw Highway, Lansing for an event on energy storage. Lunch will be provided. Please register here by 5pm on March 21.

April 16-18, attend the Midwest Renewable Energy Summit in Chicago, Illinois.
Join the Michigan Energy Innovation Business Council for its 7th Annual Member Meeting, featuring cutting-edge energy topics including the convergence of distributed technologies and new load growth. April 23 in East Lansing, MI. Register today!

Members Only: Michigan EIBC members are invited to join us in downtown Lansing on Wednesday, April 24 for Lobby Day. During Lobby Day, Michigan EIBC staff, members, and our lobby team at Dykema meet one-on-one with Michigan State Legislators and their staff to discuss current and future issues for the advanced energy industry.

Save The Date – on Thursday, May 2nd from 8am-2pm, member company Lean & Green Michigan is hosting a PACE Summit at the IBEW Local 58 Zero Net Energy facility in Detroit. Further details to come!

Save the date for the U.P. Energy Summit on Friday, June 14 at Northern Michigan University. Free to attend. Additional details will be made available on the U.P. Energy Summit website.

The IEEE Transportation Electrification Conference & Expo (ITEC) www.itec-conf.com will be held in Novi, MI. 19-21 June 2019. (ITEC'19) is aimed at helping the industry in the transition from conventional vehicles to advanced electrified vehicles.

National Energy Events

The Solar Power Finance & Investment Summit is March 19-21 in San Diego.

Attend the Midwest Renewable Energy Summit on April 16-18, 2019, in Chicago, IL.